Gone are the days where you had to fork out bucket loads of cash on a souped-up computer just to play the best online games on offer. With numerous gaming platforms available and a seemingly endless list of games, there is truly something for everyone.

With many awesome games already released, and many more on the horizon, 2016 is turning out to be a great gaming year. Let's discuss some of the best online games across the major platforms.

PC and Console Games
Overwatch
Release Date: 24 May 2016
Platforms: Windows, PlayStation 4, Xbox One
Genre: First-person Shooter
From time-jumping adventurers, to shadow-stepping assassins, this adrenalin-pumping, team-based shooter from Blizzard Entertainment has every FPS-lover excited!

With 21 heroes to choose from, Overwatch truly offers you more bang for your buck (see what we did there!)
No Man's Sky
Release Date: 21 - 24 June 2016
Platforms: Windows, PlayStation 4
Genre: Adventure, Survival
Known as one of the most anticipated games ever, Hello Games' No Man's Sky takes sandbox gaming to a whole new level!

This procedurally generated, open universe adventure survival game features over 18 quintillion planets (that's 1.8×1019), many with their own sets of unique plant and animal life!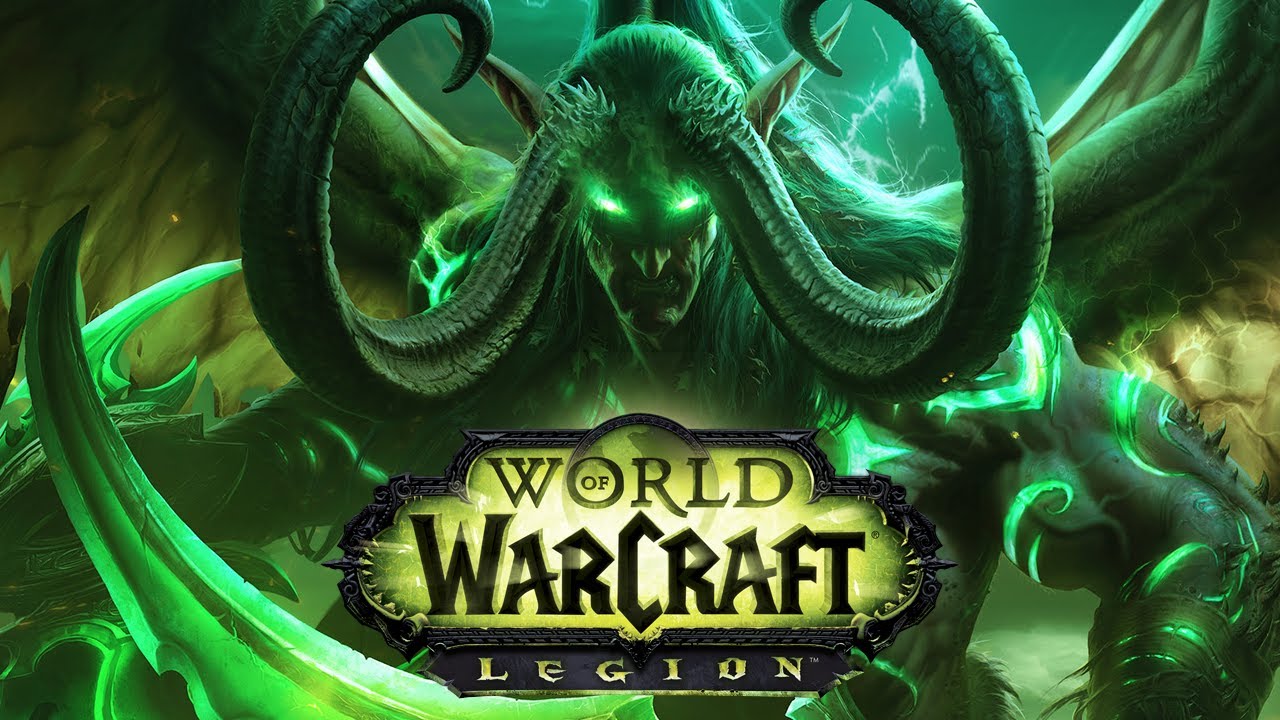 World of Warcraft: Legion
Release Date: 30 August 2016
Platforms: Windows, OS X
Genre: MMORPG
It's impossible to mention popular online games without having the world-renowned World of Warcraft feature!
The Legion expansion sees the level cap rise to 110, bringing with it a number of exciting in-game changes.
Mobile Games
The Walking Dead: Road to Survival
Platforms: Android, iOS
If you just can't get enough of The Walking Dead, then this fantastic role-playing meets base-building game is for you!
Explore the world and face off against online opponents, battling for supplies and reputation!
Real Racing 3
Platforms: Android, iOS, Nvidia Shield, BlackBerry 10
Racing games and mobile go together like copy and paste!
Recently made free-to-play, Real Racing 3 offers multiplayer racing for up to 8 players and weekly online tournaments with multiplayer leaderboards.
Clash of Clans
Platforms: Android, iOS
Holding the title as arguably one of the most popular and well established mobile multiplayer strategy games, Clash of Clans pits players against both real-world opponents and artificial-intelligent characters.
Multiplayer features include clan creations and clan wars, with plenty of stuff to upgrade using the in-game currency.
Online Casino Games
If you're looking for internationally recognised online gambling with a massive gaming selection, then Indio Casino is the place for you!
The Avengers Slots
Developer: Playtech
This awesome 5-reel 20-line game brings online gambling and Hollywood superheroes together like never before!
With awe-inspiring graphics and adrenaline-pumping soundtracks, you'll feel like the fate of the world is truly in your hands.
Monty Python's Spamalot Slots
Developer: Playtech
This 5-reel 20-line Monty Python inspired game is every bit as hilarious as the group itself, featuring bonuses that bring back a number of fan-favourite characters and references!
Trust us when we say that this is no ordinary progressive jackpot game!