You might have already heard about online bingo. The process is very easy. You have to sign up, pay for the cards and start playing. When you hit the jackpot, you can cash in the prizes. You can also play as long as you want and spend as much money as you want. You might not know that there are free online bingo sites, too.
These sites allow you to have fun in the same way that regular online bingo sites do. The rules for playing are also the same. You can also have fun along with other online gamers. There are a few drawbacks though.
First of all, you won't be provided with the best possible services, unlike those who have paid to play. There is no customer service centre that you can complain to, since you are just playing for free. The process might also be a bit slower if the site is not well-maintained.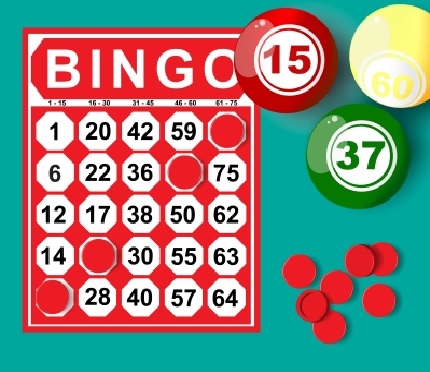 Can you win cash prizes?
Though technically you can't win huge cash prizes, some free bingo sites provide points each time you hit the jackpot. You just have to keep collecting these points. Later on, you might exchange these points for actual bingo prizes. The entire process might be very long though. It would take several jackpot hits before you can convert any points into actual winnings.
Be careful
There are a lot of free bingo sites online. It is easy to sign up and get started. The only problem is that some of them are just there to scam you. For instance, they might tell you to play for free. Then, you will miraculously hit the jackpot. After that, they will ask for your financial information. They will tell you that you have won cash prizes, so they need all the details so that you can claim the prize. Never trust this kind of site.
To begin with, you have not paid to play. Therefore, you can't expect to win a lot. No business operates that way. It would be very fishy if there was a business that just instantly gave away cash prizes. As soon as you find a site that is more interested in getting your financial information than letting you have fun, you are probably being scammed. You have to get out of the site as soon as possible.
Stick with trusted sites
If your goal is to just have fun, then there are free sites available. However, if you want to win money and have fun at the same time, then you should stick with legit sites. They must have a license to run this kind of online business. You can't run the risk of being scammed just because you don't want to pay money to play.